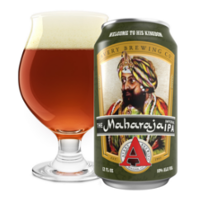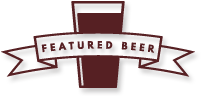 Avery Brewing
Maharaja
Maharaja is derived from the sanskrit words mahat, meaning "great", and rajan, meaning
"king". Much like its namesake, this imperial IPA is regal, intense and mighty. With hops
and malts as his servants, he rules both with a heavy hand. The Maharaja flaunts his
authority over a deranged amount of hops: tangy, vibrant and pungent along with an insane
amount of malted barley – fashioning a dark amber hue and exquisite malt essence.
Welcome to his kingdom! Now Available Year Round!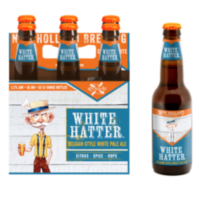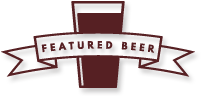 New Holland Brewing
Belgian-Style White Pale Ale
Flavorfully blends the soft malt, fruity esters and delicate spicing of a Belgian White with hoppy citrus notes of an IPA.
Pleasant hints of orange are framed with chamomile, coriander and grains of paradise.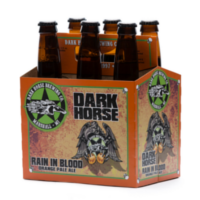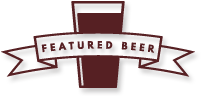 Dark Horse Brewing
Rain in Blood Orange Pale Ale
Our tribute to the late Jeff Hanneman and the greatest band of all time, Slayer. This pale ale is brewed with fresh blood oranges and blood orange juice that is hand squeezed at the brewery. It should be enjoyed fresh and paired with delicious heavy metal. SLAYER!