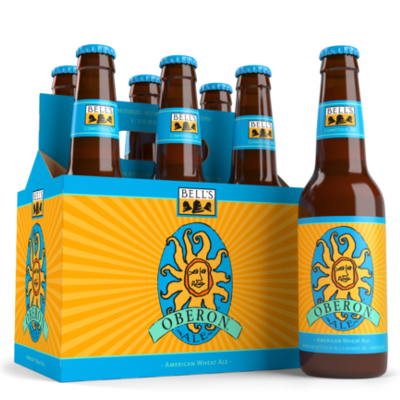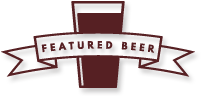 Bell's Brewing
Oberon 
Back for the summer!
Oberon Ale offers a refreshing mix of malted wheat flavor and fruity notes, wrapped up in a distinctively citrusy hop aroma. Brewed around the concept of balance, Oberon brings a moderate bodied yet full-flavored ale to the table that complements all manner of summer activities.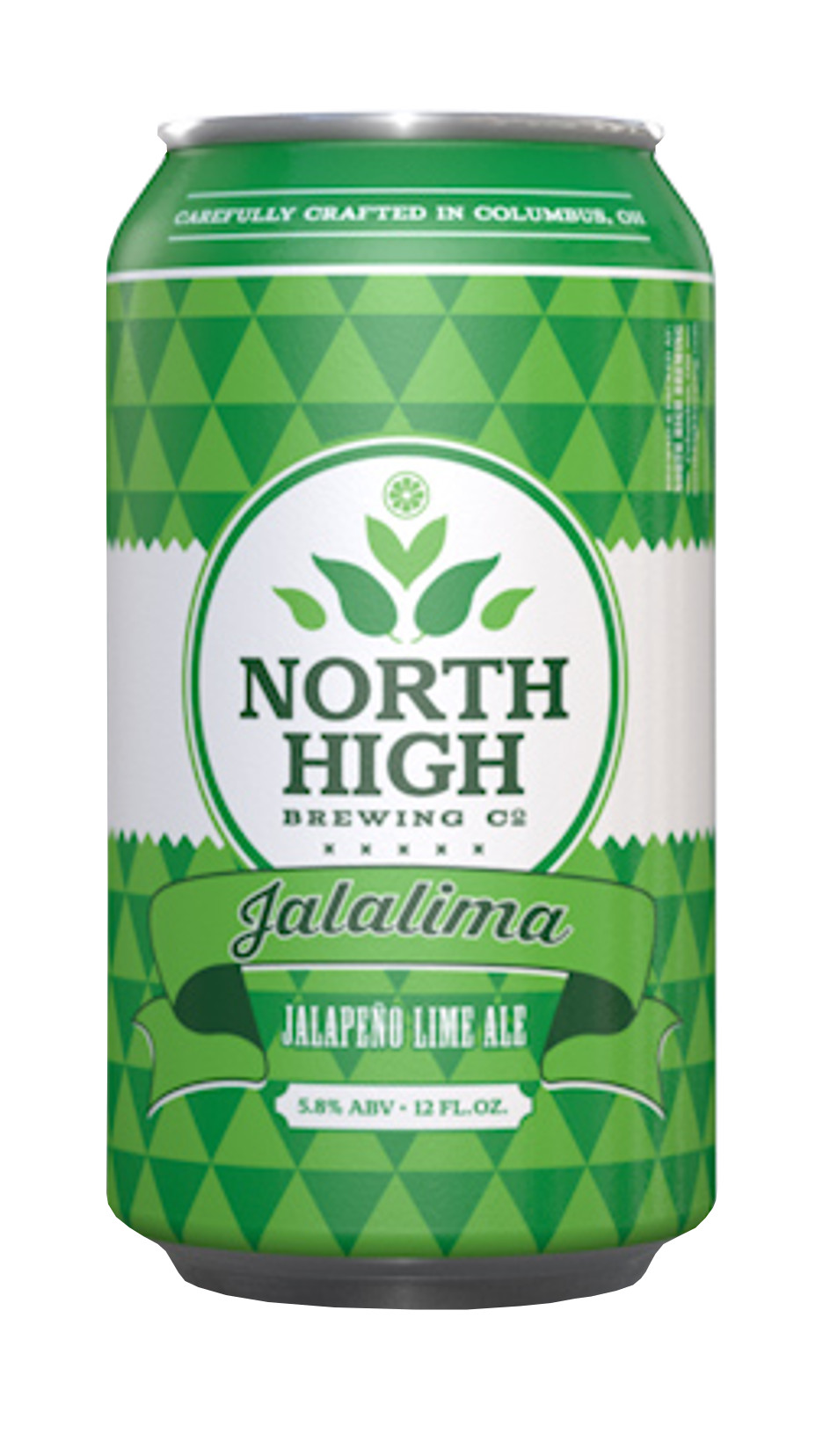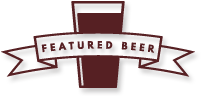 North High Brewing
Jalalima
Just in time for Cinco de Mayo!
A jalapeno ale spiked with lime juice to create a tasty burst of freshness all up in your mouth.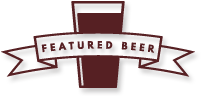 Founders Brewing
PC Pils
Pleasantly crisp, perfectly clean and profoundly crushable, PC Pils is our take on the classic Pilsner style. While Noble hops have been the preferred choice of Pilsner brewers around the world, we went with some of our favorite American varieties. Piney Chinook, pleasantly citrus Cascade and punchy Centennial make this an easy-drinker with floral hop characteristics. Pretty cool, if you ask us.