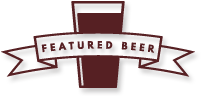 Renegade Brewing Company
5:00 Afternoon Ale
Feel free to leave work early for this one, it's always 5:00. This session beer hits the spot after mowing the lawn,  or while you're lounging in the park. Low on bitterness but big on flavor, the 5:00 is your go-to beer. Afternoon Ale is a style coined by Renegade. It is a pilsner recipe made with an ale yeast.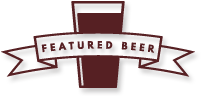 Kindred Artisan Ales
Camp Fire
A Session Ale: Crisp, clean, everyday beer. A portion of the proceeds goes to Flying Horse Farms.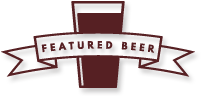 Tallgrass Brewing Co.
Buffalo Sweat
We often hear from fans who swore they'd never enjoy a stout — until they tried Buffalo Sweat. Some have described its rich taste, creamy mouthfeel and sweet, lingering finish as liquid chocolate chip cookies made with espresso. If you only try one dark beer in your life, Buffalo Sweat will change your entire perception of how a stout should taste.