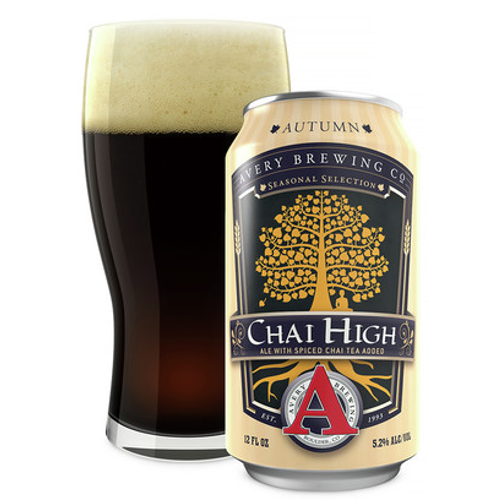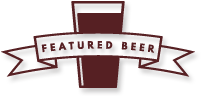 Avery Brewing Company
Chai High
Meditate on this transcendent, rich and robust spiced seasonal of a decidedly different sort.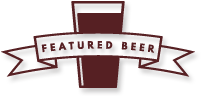 Founders Brewing Co.
Mosaic Promise
Mosaic Promise showcases two unique ingredients: Mosaic hops and Golden Promise malt. The versatility of the hop's pleasing aroma and flavor characteristics and the traditional barley's depth of flavor comprise this clean, rich, golden beer. We can brew complex beers with the best of them, but we recognize that there is also beauty in simplicity.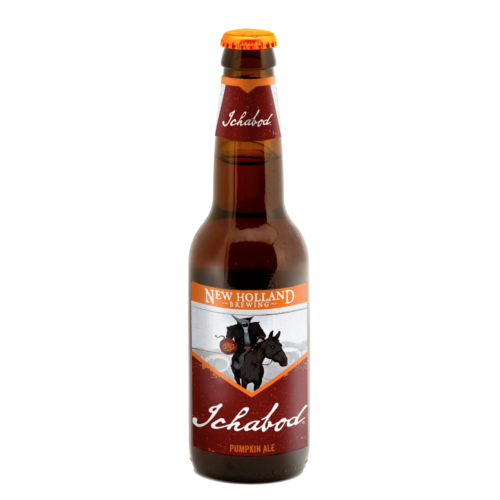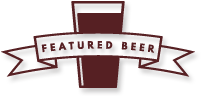 New Holland Brewing
Ichabod Ale
Ichabod combines malted barley and real pumpkin with cinnamon and nutmeg in a delicious and inviting brew. After dinner, try it with your favorite dessert.