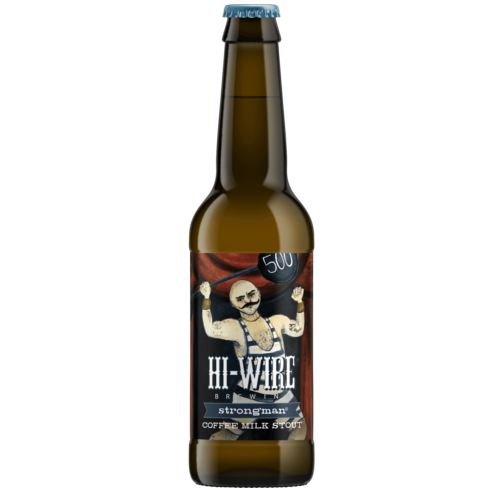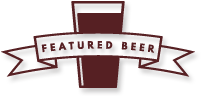 Hi Wire Brewing
Strong Man Coffee Milk Stout
Inspired by our head brewer's cafe con leche-fueled travels in Key West. Local coffee from Dynamite Roasting Co. is cold-extracted and added post fermentation to this sweet, creamy beer.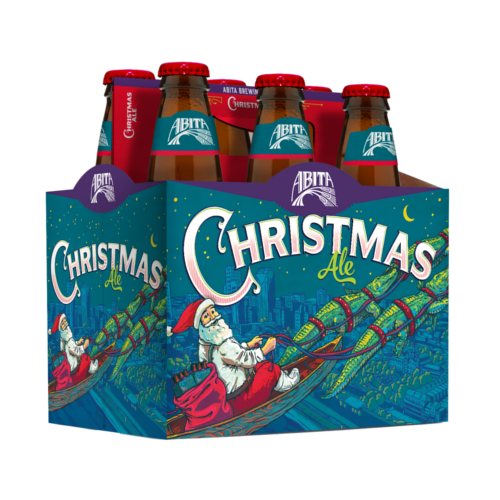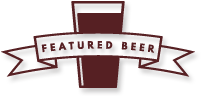 Abita Brewing
Christmas Ale
 Its spicy character is excellent with traditional holiday foods such as gingerbread or spiced nuts.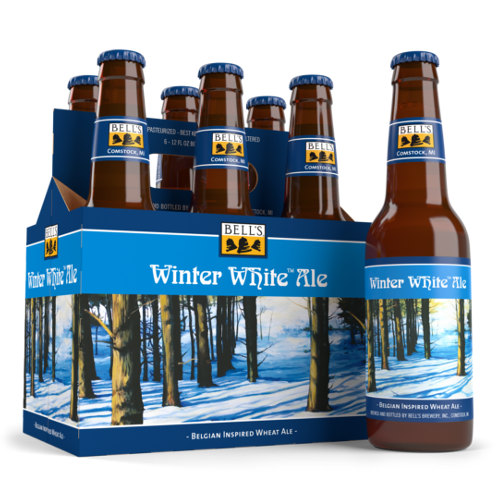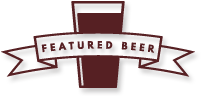 Bell's Brewing
Winter White
Fermented with a Belgian ale yeast, this blend of barley and wheat malts yields a mixture of clove and fruity aromas, all without the use of any spices. Deliberately brewed to retain a cloudy appearance, Winter White is a beer for embracing winter.